Jordan Spieth Partners With Invited as Brand Ambassador
Three-Time Champion Began His Golf Career at Brookhaven Country Club
Invited has welcomed pro golfer Jordan Spieth as both an investor in Invited and a strategic adviser and brand ambassador for the company.
Spieth's charity, the Jordan Spieth Family Foundation, will also partner with Invited on charitable and community efforts benefitting youth organizations, American veterans and military families. Invited plans to host events at Invited Clubs across the United States to raise funds for Spieth's Foundation and will create further member programming to support these efforts.
"I was introduced to the game and grew up playing at Invited's first Club: Brookhaven Country Club in Dallas. I've witnessed first-hand how Invited's Clubs unite people and build relationships that reach well beyond its fairways, greens and courts," said Spieth. "I'm excited to work with the team at Invited to help grow the company and leverage their unmatched platform to create an even greater impact in our communities. The partnership makes perfect sense as golf continues to expand in exciting ways, reaching new audiences while growing the impact on those who need a helping hand."
Invited CEO David Pillsbury added, "Since his incredible rise from Junior golf into the professional game, Jordan Spieth's achievements as a player are astonishing. And while he has already accomplished more on the course than most will in a career, his focus on philanthropy and altruism will leave an even greater impact than any trophies he lifts.
"Our Clubs play an integral role in the lives of communities and of our Members where they play, celebrate and build lifelong friendships. We take great pride in our Clubs and the ways in which they connect social, charitable, family and business elements of a community. We see an incredible opportunity to have Jordan's investment and expertise join in the momentum our Clubs have as pillars and hubs in the communities we call home."
---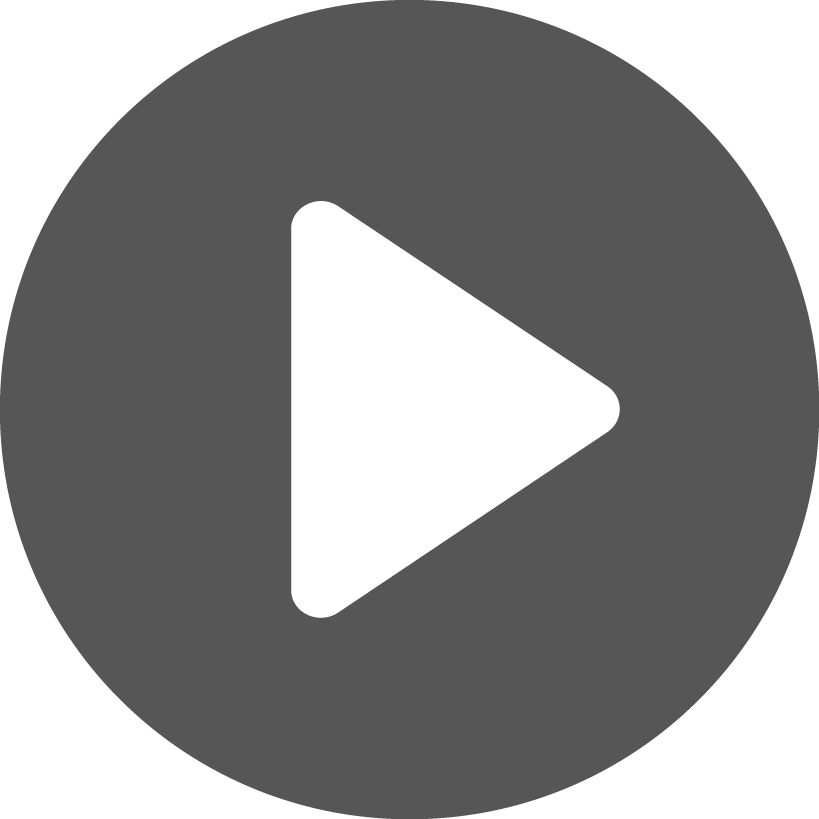 AT OUR CLUBS
Final Regional Qualifiers for Invited Celebrity Classic to be Held in Upcoming Weeks
Members interested in playing with pros and celebrities can earn a spot in the second annual Invited Celebrity Classic. The final four regional qualifiers will be held at Anthem Golf & Country Club outside Phoenix on January 23; Old Ranch Country Club in Seal Beach, California, on February 27; the Woodlands Country Club in Houston on March 13; and Las Colinas Country Club in Irving, Texas, on March 20.
The top five Members from each of these regional qualifiers will compete in the final qualifier at Hackberry Creek Country Club in Irving, Texas, on April 15 and 16 to find out which winning team will join PGA TOUR Champions and celebrities at the Invited Celebrity Classic April 21-23 at Las Colinas Country Club.
Click here to learn more about competing for a tournament spot or to participate in the Pro-Am.
---
AT OUR CLUBS
Kamaiu Johnson Wins APGA Tournament at the Clubs of Kingwood in Houston
Invited Clubs Gateway ambassador Kamaiu Johnson took home the top prize at the Advocates Pro Golf Association (APGA) Charlie Sifford Centennial Tournament, one of the APGA Tour Farmer's Insurance Fall series, held at the Clubs of Kingwood in Houston last October.
"The Gateway Club is making a big difference for minority kids like me by welcoming them and giving them resources and facilities that most of us on the APGA Tour didn't have access to at their age."
The win placed him in the top of the APGA Lexus Cup standings, thanks to an earlier win at the APGA Mastercard Tour Championship earlier in 2022.
"To win at an Invited property, after playing a practice round with some of the youth Members of the Gateway Club, is the icing on the cake, to be honest," Johnson told African American Golfer's Digest. "The Gateway Club is making a big difference for minority kids like me by welcoming them and giving them resources and facilities that most of us on the APGA Tour didn't have access to at their age."
---
AT OUR CLUBS
88s on the 48th
Legendary Dallas Cowboys Wide Receivers Join Post Malone at Tower Club Dallas
Michael Irvin, Dez Bryant and Drew Pearson, along with rap superstar Post Malone, got together at the Tower Club in downtown Dallas in October to dine with a view from the Club's 48th-floor setting and make a few bold predictions and promises about the Dallas Cowboys.
Irvin, one of the most beloved #88s in Cowboys history, offered to replicate the dinner if the Cowboys made it to the Super Bowl in February, while Cowboys superfan Malone promised to get the number 88 tattooed on his forehead if the team won the big game.
As of publication, the former Cowboys #88s and Malone were waiting to see if they'll get their redo (or tattoo) depending on how the Cowboys did in the playoffs, starting January 16 against the Tampa Bay Buccaneers.
Let's put that 88 tattoo on @postmalone forehead!!!!! @88DrewPearson @DezBryant @dallascowboys #cowboysnation #SUPERBOWL 😳😳😂😂❤️❤️🏈🏈🏆🏆 pic.twitter.com/bi6Whmhs6t

— Michael Irvin (@michaelirvin88) October 21, 2022
---
At Our Clubs
Golf Pro of the Year Announced
Congratulations to River Creek Club Director of Golf John Ronis, who was selected as 2022 Invited Golf Professional of the Year.
Members from Invited Clubs nominated their favorite golf pros for the year, who were then narrowed down to the top five semifinalists.
"On behalf of our management team, but more importantly our membership, I am humbled and honored to receive this award," Ronis said.
Ronis was recognized for his passion and dedication to educating Members of River Creek Club in Leesburg, Virginia, about commitment and hard work through practice and patience.
"Thank you to all who voted for me," added Ronis, who will enjoy a trip for two to Jamaica as the Invited Golf Professional of the Year.
---
Enjoyed this? You might also enjoy these articles from the winter edition of Invited magazine:
Turn your 2023 resolutions into results!