At this point in time, pickleball needs no introduction. Even if you haven't played before, you've surely been told at least once why you should play: It's fun; it's easy to learn; it's something the whole family can do together. This word-of-mouth popularity has helped pickleball catapult its way up in popularity, perhaps faster than any other sport in history. In just a few years, leagues have formed, tournaments have blossomed and countless new players have stepped onto the court to give the game a go. It's no surprise, then, that Invited Clubs across the country are fast becoming premier pickleball facilities for tournament and league play, as well as recreational play. We sat down with Jonathan Fralick, national director of racquet sports for Invited, to talk about what's upcoming in the world of pickleball and why everyone truly should take a swing at this enthralling game.
Fralick has been with Invited for nine years and has a strong background in tennis. He played in college at Valdosta State University before embarking on a career in the sport that has led him from being a head tennis pro to a tennis director and eventually to Invited. Now, he's adding pickleball to the roster of Invited's racquet sports and watching it quickly soar in popularity. Already, Invited has more than 300 pickleball courts in its network of Clubs.
"There is zero barrier to entry with pickleball — you can play socially from day one."
Invited already has dedicated pickleball facilities at a number of Clubs, including The Hills Country Club in Austin, Texas; Mission Hills Country Club in Rancho Mirage, California; and Brookhaven and Gleneagles country clubs in the Dallas area — not surprising, since Members everywhere of all ages have embraced the sport.
"It's young, vibrant, sexy," Fralick says of the game. "There is zero barrier to entry with pickleball — you can play socially from day one."
Such an easy learning curve, he explains, means that you can play with players of all different levels and still have fun. He also sees it as a sport that people who may not be able to physically play tennis any longer can play. "I had a Member in Houston tell me the reason she plays [pickleball] is to reconnect with friends who have 'aged out of tennis.' "
In addition, Fralick sees crossover with other sports in the Invited network. "I've seen fitness people crossing over, golfers coming over to play," he says.
This is a game that calls for cocktails and appetizers and fun with friends and family
The wildly social aspect of the game is another reason for the sport's popularity: This is a game that calls for cocktails and appetizers and fun with friends and family, something that lends itself perfectly to the private-club setting, where food and beverage is such an integral part of the experience.
Of course, the spate of pickleball leagues and tournaments attests to the fact that it's also wildly competitive. USA Pickleball, the national governing body for the sport, hosts year-round regional tournaments which culminate in a national championship, which will be held in late fall in Indian Wells, California. The Professional Pickleball Association (PPA) hosts the Professional Tour of Pickleball, an event series powered by Invited, which will culminate with the PPA Masters, being held at Mission Hills Country Club in January 2023. One of the regional events, PPA's Pickleball Central Austin Open, was held at Invited's World of Tennis Center at The Hills Country Club in Texas this past spring to sold-out crowds anxious to get a glimpse of the pickleball prowess of such top names in the sport as Ben Johns and Anna Leigh Waters. Waters, it should be noted, is just 15 years old and one of the Top 5 pickleball players in the world. She went pro at the age of 12 and plays competitively alongside her mom, Leigh Waters. And Johns, considered by many to be the best pickleball player of all time, is just 23 and regularly plays doubles with his brother, Collin, as his partner. Both players provide pretty good incentive for you to get the family out to a Club to try pickleball.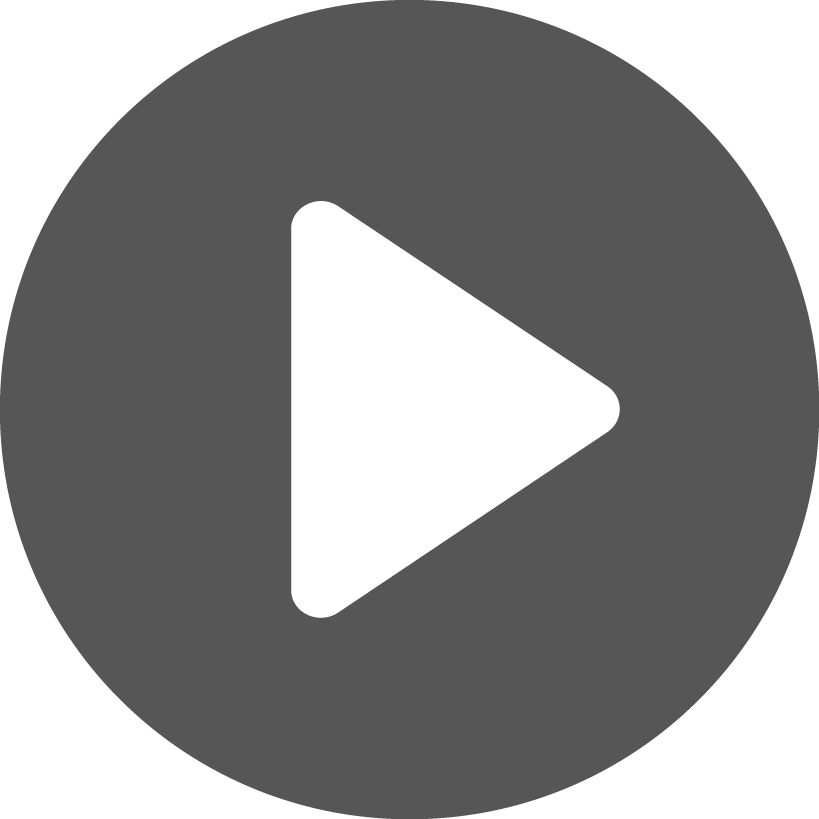 Fralick says his advice to people, no matter their age and ability, is to, "Come on over, enjoy a free clinic, and within the hour, you'll be playing."
Prime Gear
Give the game your best shot with the right equipment.
Power players and beginners alike will love this racquet, which provides optimal control, enhanced consistency and next-level aerodynamics. $250
---
Give your outdoor game a go with a dozen of Franklin's finest. The X-40, the official pickleball of USA Pickleball and the U.S. Open Pickleball Championships, is a premium, quality ball that will play well on any outdoor surface. Machine-drilled holes make it deliver optimum in-game flight. $34.99
---
These durable yet stylish shoes will hold up against your toughest games on the pickleball court. $129
---
Pickleball can be played in any athletic apparel, but serious players are likely to be seen in tennis attire. Show that you've got game in this stylish and functional dress. $98
Pickleball 101
There are an estimated 3.3 million pickleball players in the United States.
Pickleball combines the elements of tennis, badminton and pingpong.
The rules of the game are simple, and while it's easy for beginners to learn, it can develop into a fast-paced, competitive game for experienced players.
It's played on a badminton-size court with a modified tennis net.
Players use a paddle and a ball with holes.
The game was invented in 1965 on Bainbridge Island, Washington, by three dads (Joel Pritchard, Bill Bell and Barney McCallum) whose kids were bored with their usual summertime activities.
---
Enjoyed this? You might also enjoy these articles from the fall edition of Invited magazine:
Why wait until New Year's Eve? These bottles of bubbly can add some sparkle to your day any time of year.